This is an archived article and the information in the article may be outdated. Please look at the time stamp on the story to see when it was last updated.
Which ski gear items are best?
Ski trips can be some of the most fun you can have during the winter months, but they require plenty of equipment. Longtime skiers typically have and use their own gear rather than relying on rentals, but even long-timers can still learn new tricks. Namely, what kinds of useful extras they can pack with them on their next journey. Some you may need to make room for such as heated blankets, but others, such as hand warmers, can slip in easily.
In this article: Zippo Hand Warmer, Westinghouse Heated Blanket and Cosori Mug Warmer
Extras to pack
There are all kinds of extras you can bring with you on a ski trip, from the inconsequential to items you'll never be able to go without once you use them for the first time. Some of the best ones are:
Hand warmer: These are perfect for toasting up your frozen fingers while you're riding the lift back up.
Heated blanket: You can get a throw, a travel or a bedspread version depending on where you most want the extra warmth.
Robe: Heated blankets tie you down to one spot, while a robe keeps you warm and toasty as you wander about.
Mug warmer: The first sip of coffee or hot chocolate is always the best. A mug warmer makes every sip just like the first.
Best hand warmers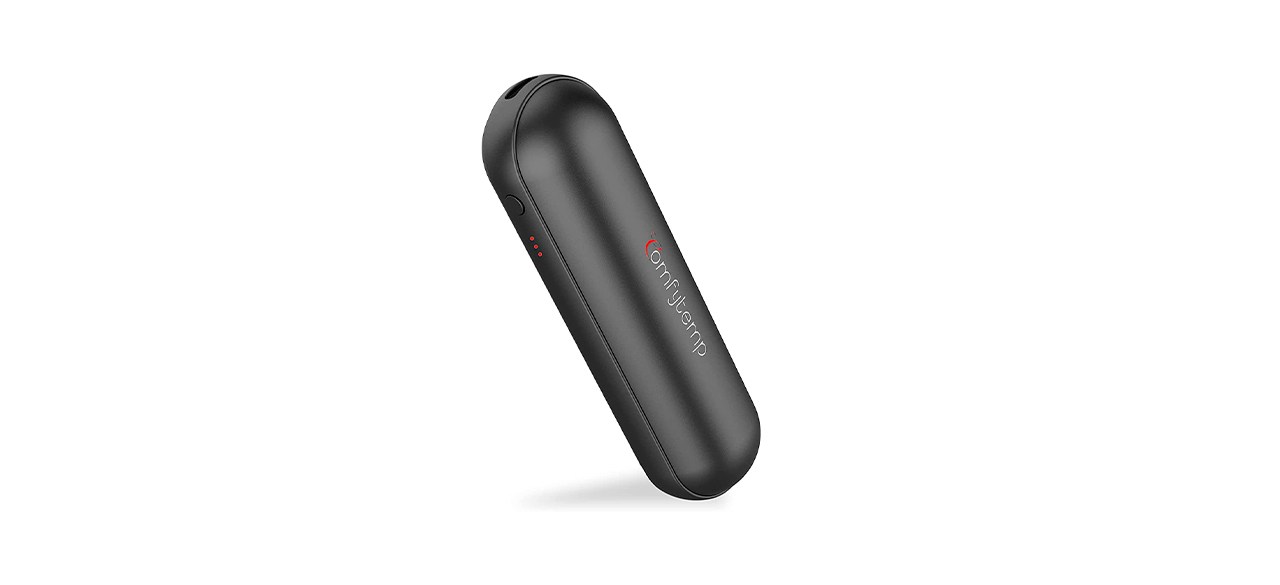 This rechargeable warmer comes in several battery types that can provide heat for a varying number of hours. It also has three levels of heating so you don't burn more battery than you need.
Sold by Amazon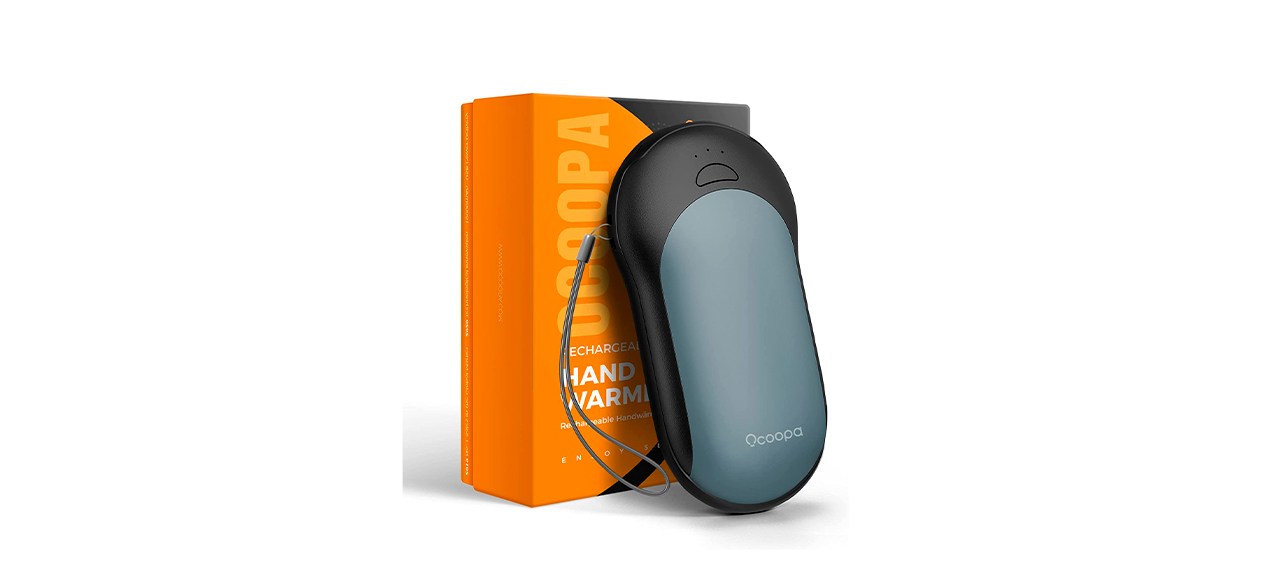 This rechargeable warmer has an eight- to 15-hour battery life and can fully charge in 3.5 hours. It comes in five colors and the gray one can be bought alone or as a pair.
Sold by Amazon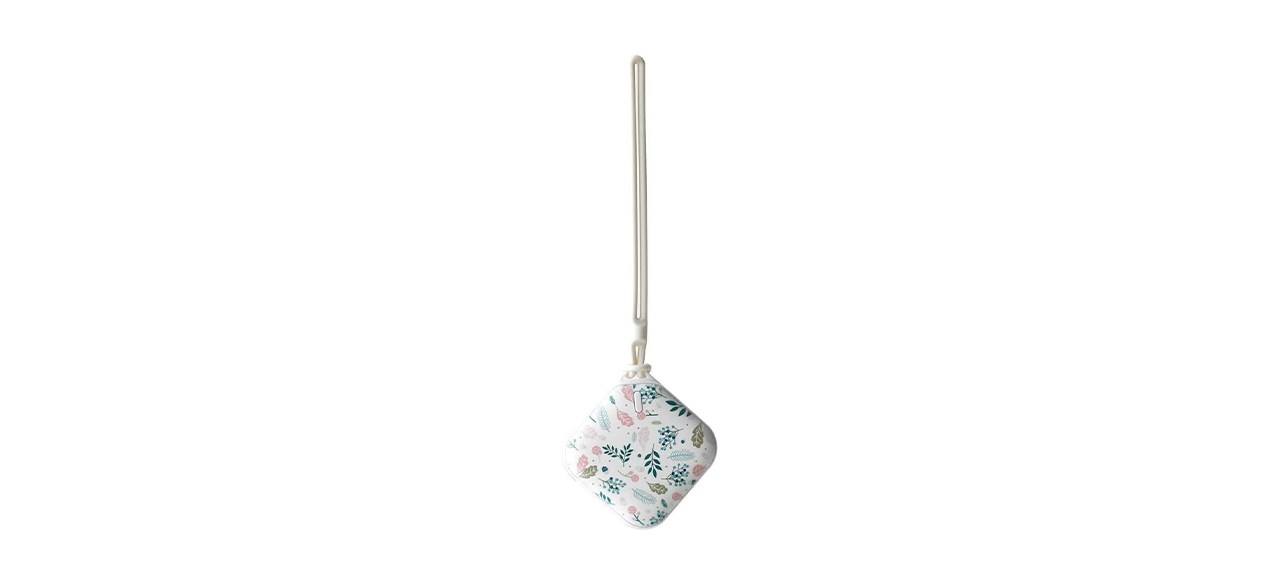 This rechargeable hand warmer comes in five cute designs such as stripes or polygons. It also has a wrist strap so you won't drop it while your fingers are still too cold to feel.
Sold by Amazon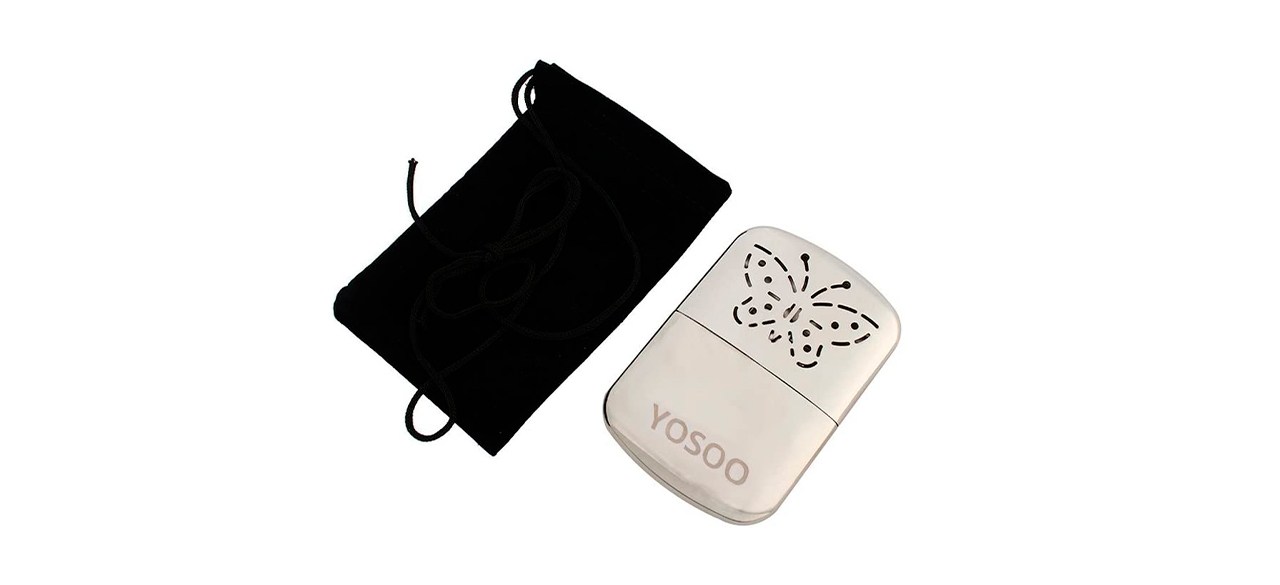 This refillable warmer can provide heat temperatures of 120 to 160 degrees for an entire day when fully reloaded. It has a butterfly design and comes with a storage bag.
Sold by Amazon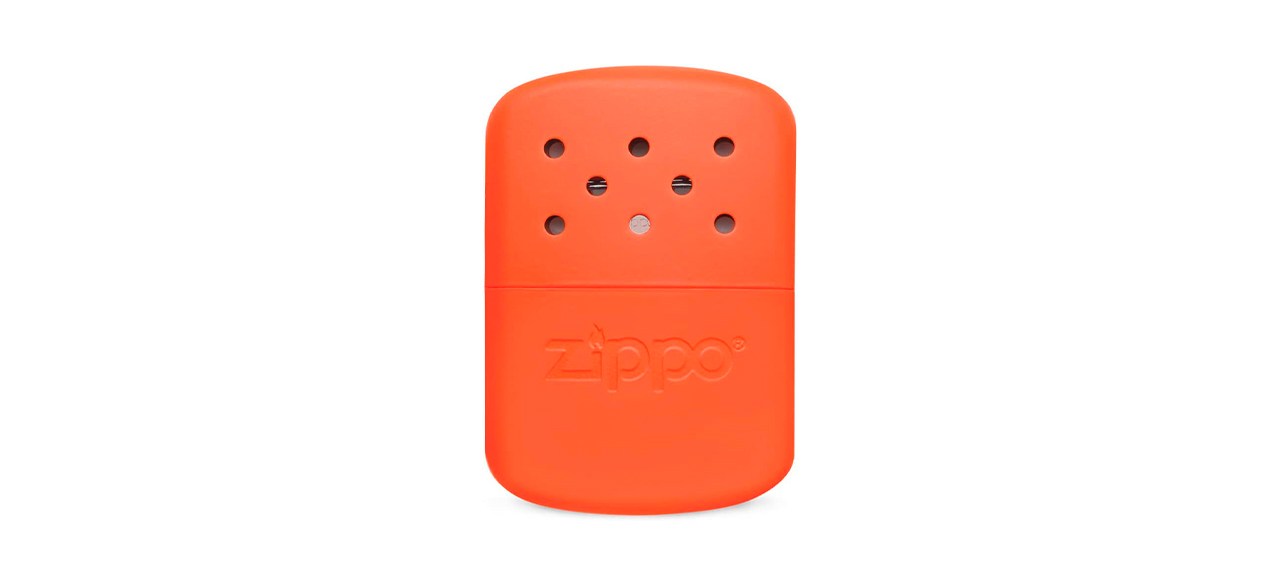 The king of refillable lighters also offers a refillable hand warmer, and it's just as high-quality. It can last for 12 hours on a full load and it comes in four designs, including a Harley-Davidson-branded one.
Sold by Amazon
Best heated blankets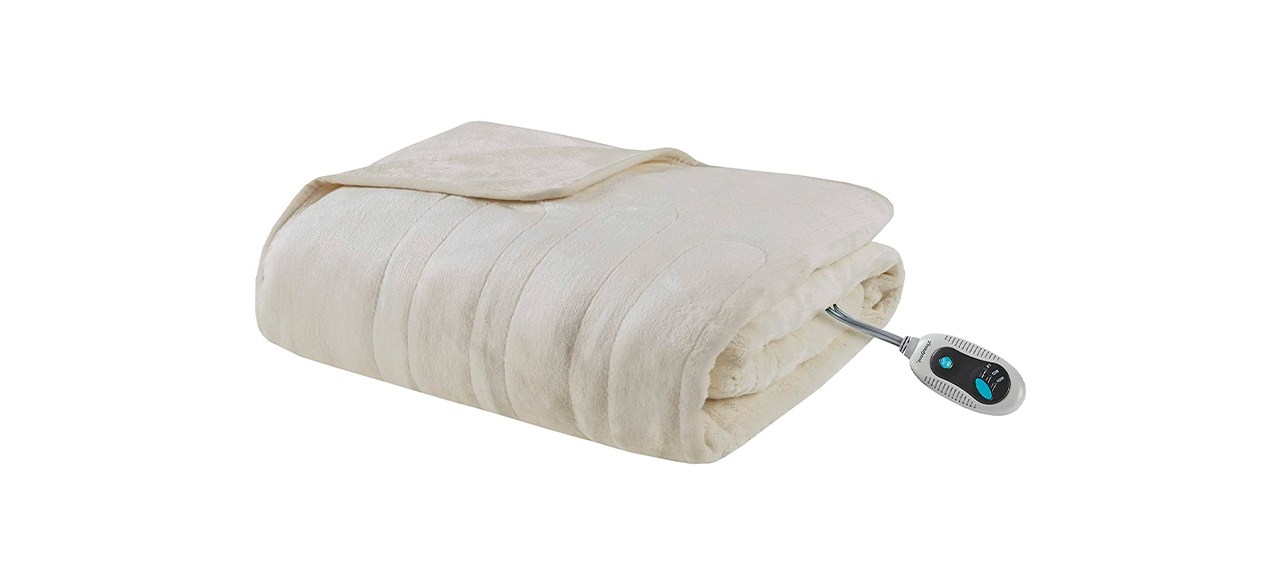 This blanket measures 50 by 62 inches and comes in three colors. It has three heating levels and a two-hour automatic shut-off function for safety, plus a five-year limited warranty.
Sold by Amazon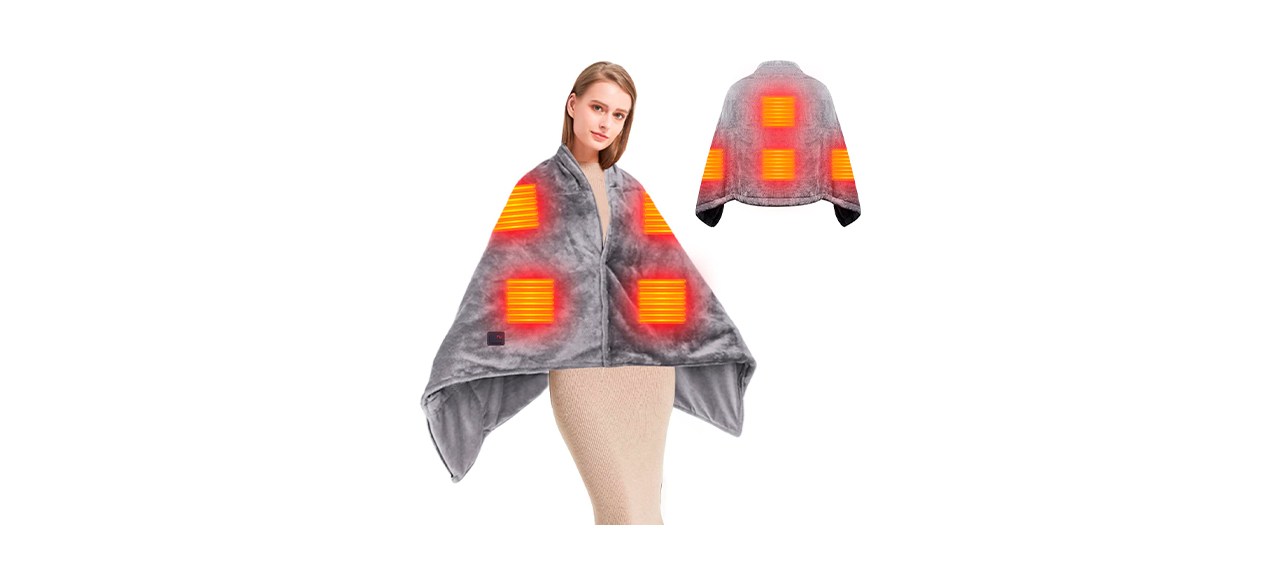 This blanket uses a USB plug to power it, meaning you can have heating anywhere as long as you have a charged-up power bank. It has three heat levels.
Sold by Amazon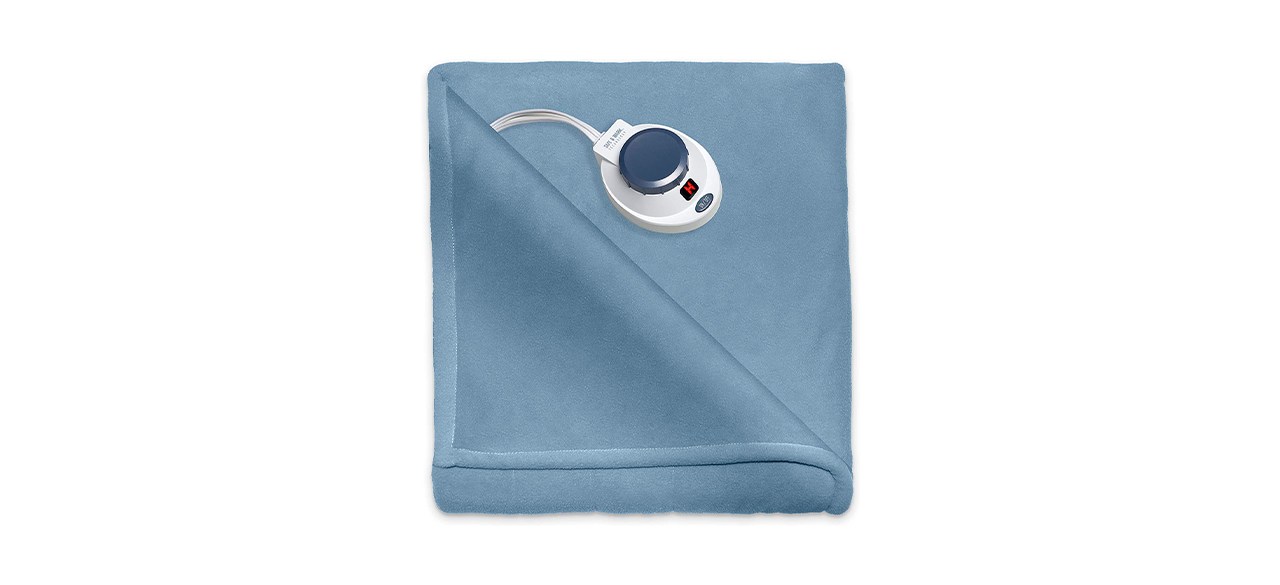 This blanket comes in several sizes that match the size of your bed, or at least the bed in your cabin. It also comes in four colors and has a 10-hour automatic shut-off function.
Sold by Amazon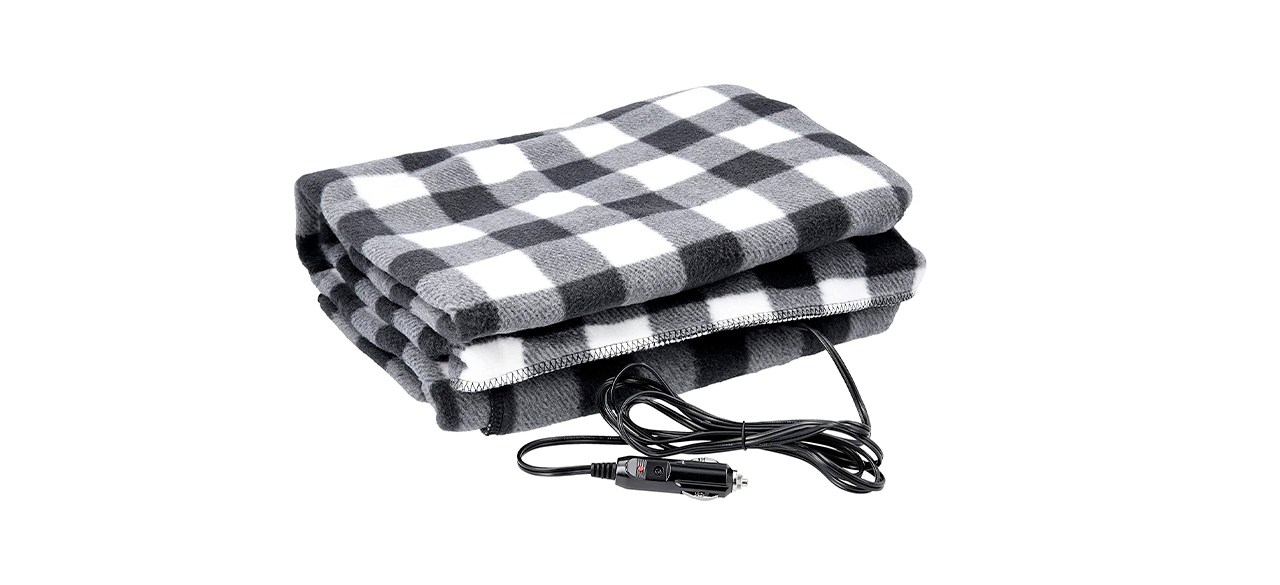 Sitting in your cold car to and from the slopes can be miserable, but this blanket aims to fix that by running off your car's battery. It measures 43 by 59 inches.
Sold by Amazon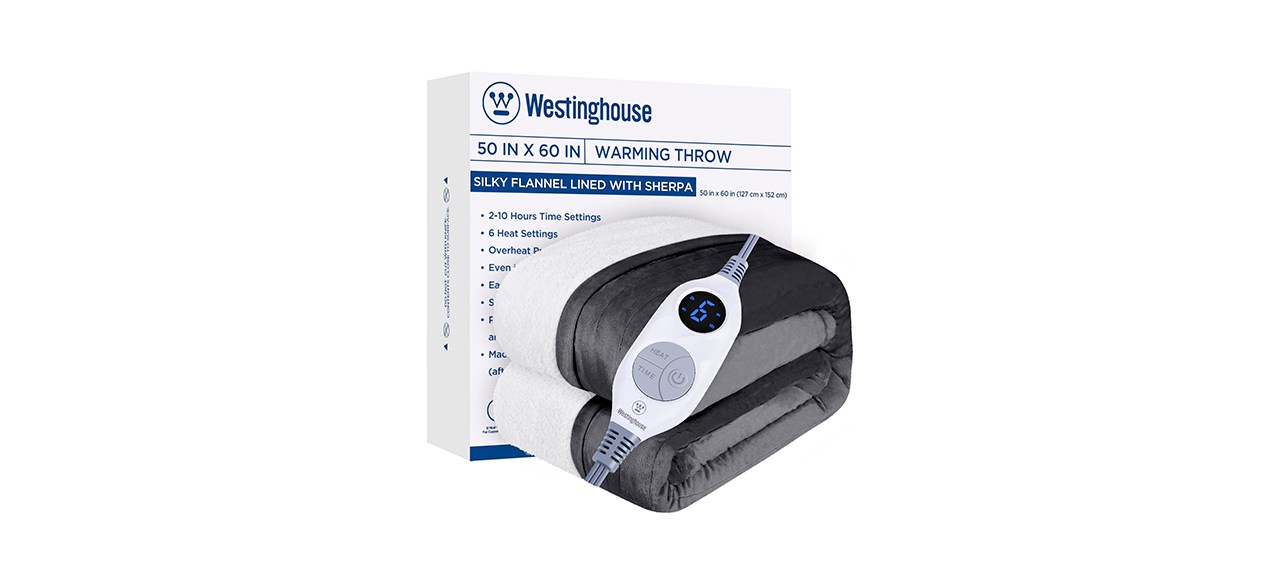 This blanket is packed with settings such as a multi-hour automatic shut-off and six heating levels so you can be at your most comfortable. It comes in five sizes and five colors.
Sold by Amazon
Best robes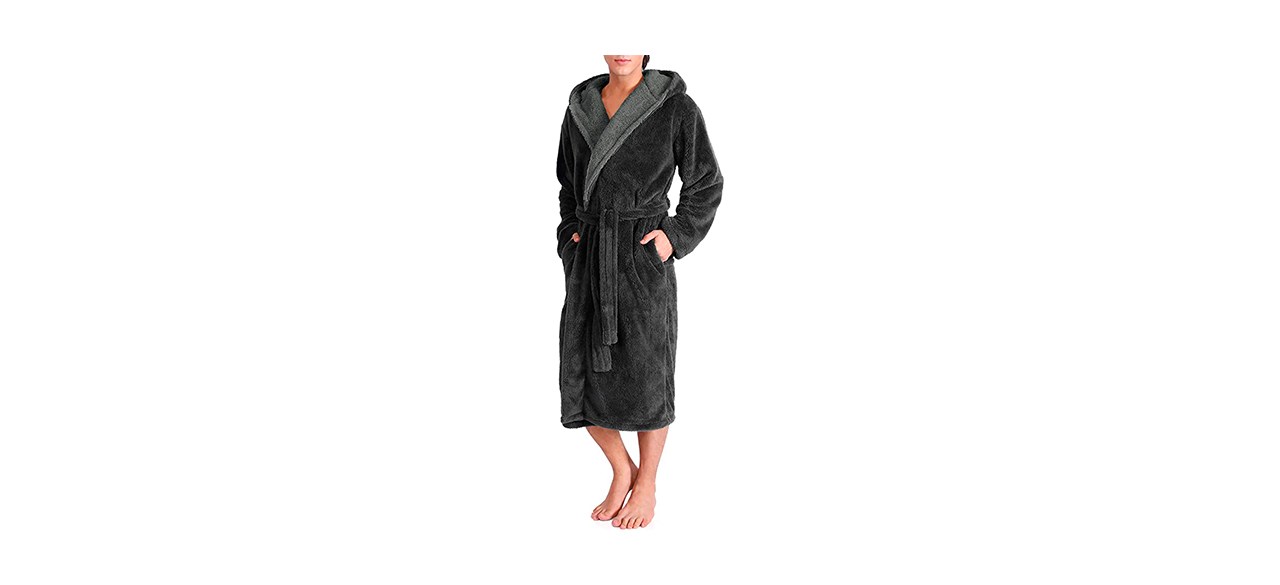 This plush robe is perfect for lounging in the cabin after a long day skiing. It even has a hood to keep your ears and neck warm. It comes in four sizes and 12 styles.
Sold by Amazon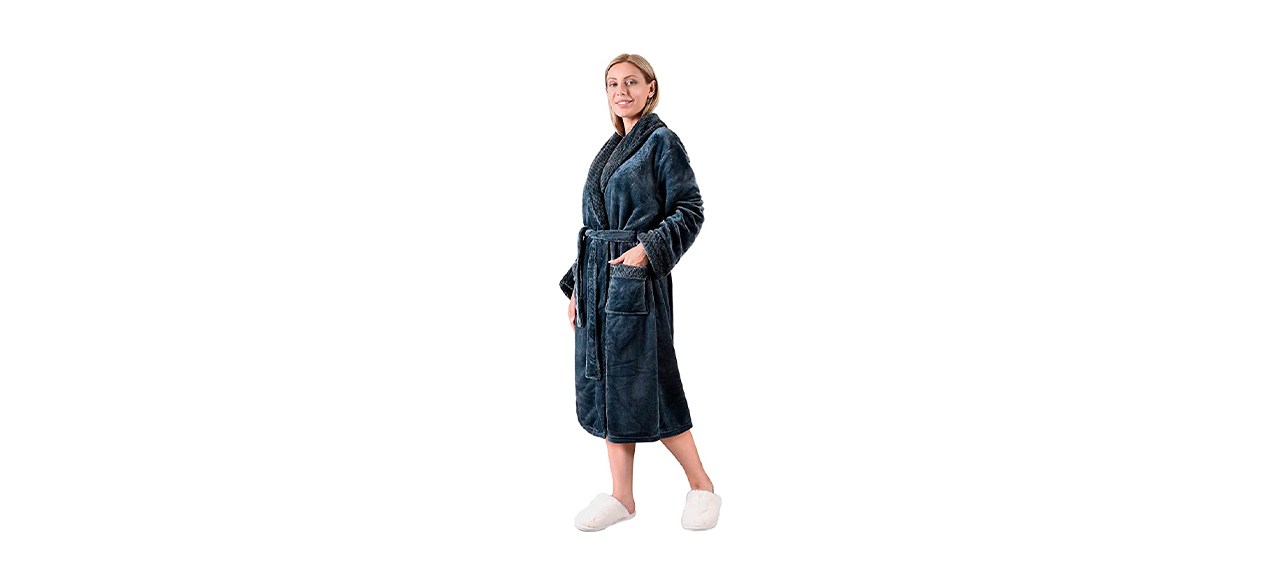 This robe should, when properly fitted, extend down to your ankles to keep your entire body warm from the neck down. It comes in two sizes and seven styles.
Sold by Amazon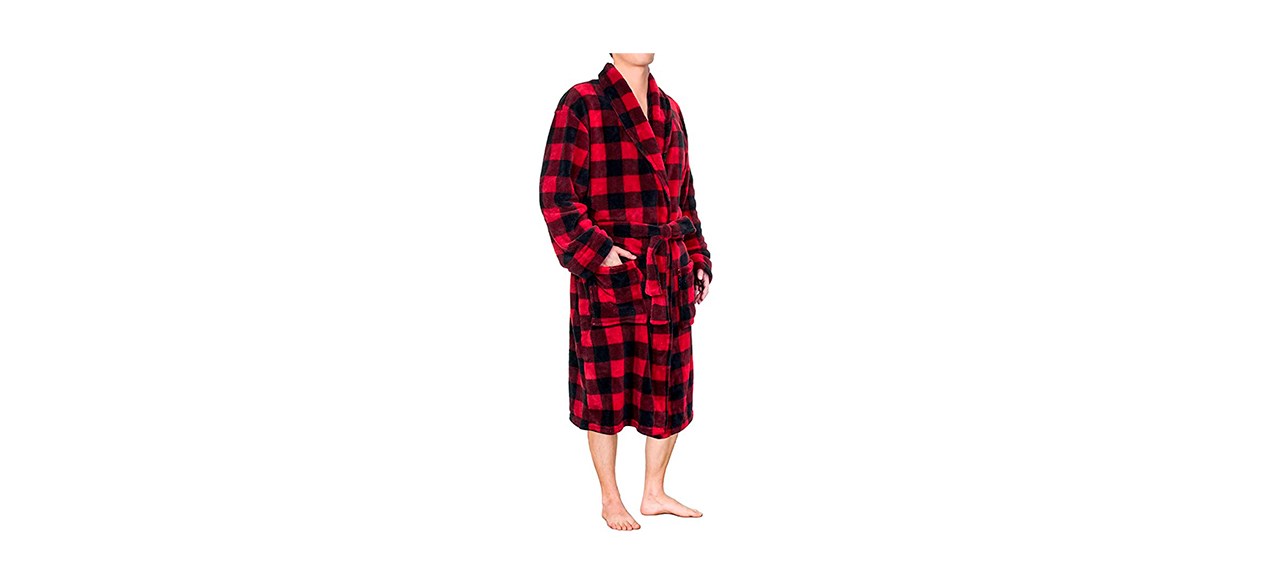 This robe has a pocket on both sides to keep a hold of your phone and other small items. It's machine-washable, one-size-fits-all and comes in 15 styles.
Sold by Amazon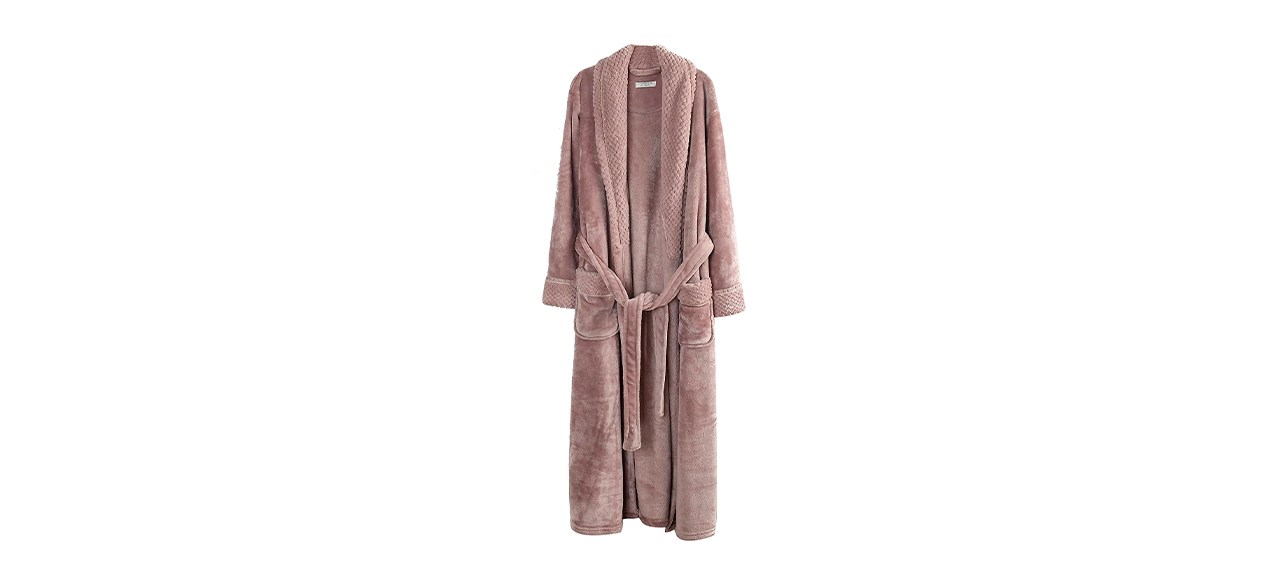 This robe is thick and warm and has a little loop inside the collar, so you can easily hang it on a peg. It comes in six sizes and 51 styles, some of which include a hood.
Sold by Amazon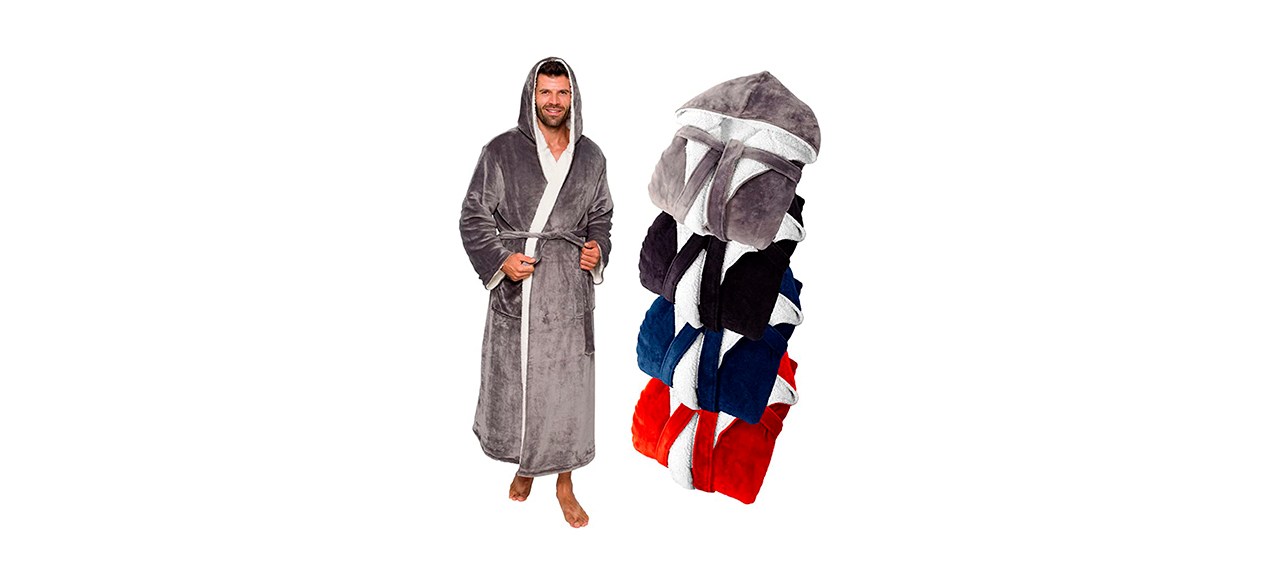 The loops that hold the waistband on this robe are flexible, meaning you can sling the belt higher or lower on your body. It comes in seven sizes and six styles.
Sold by Amazon
Best mug warmers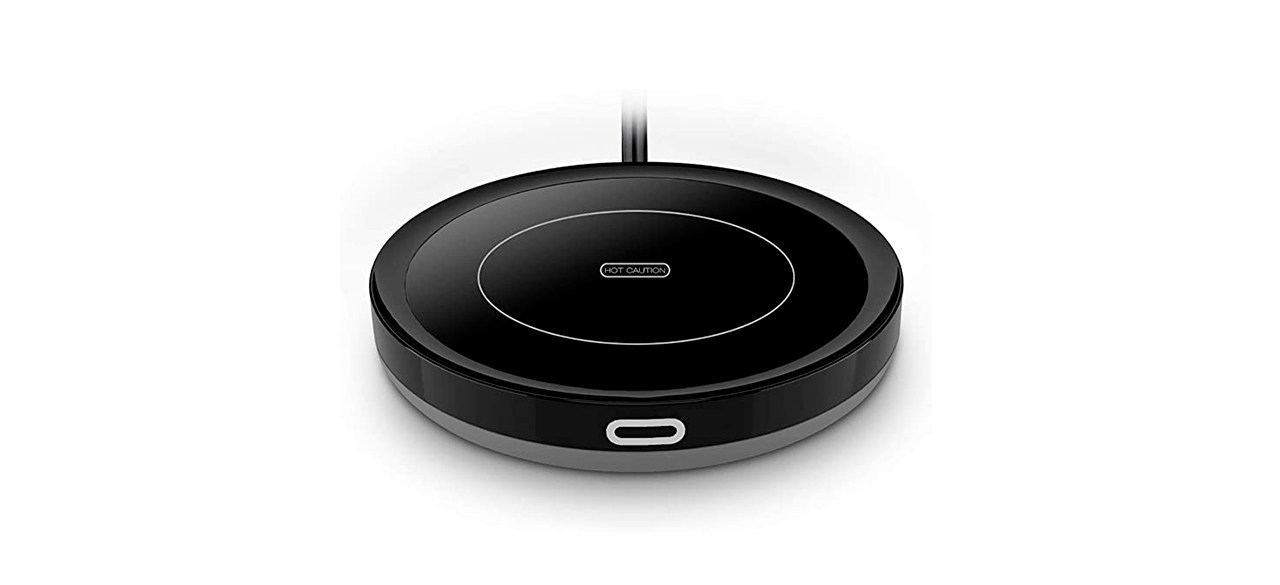 This warmer can go up to 131 degrees and is weight activated, so there's no risk of you forgetting to turn it off. It comes in five colors.
Sold by Amazon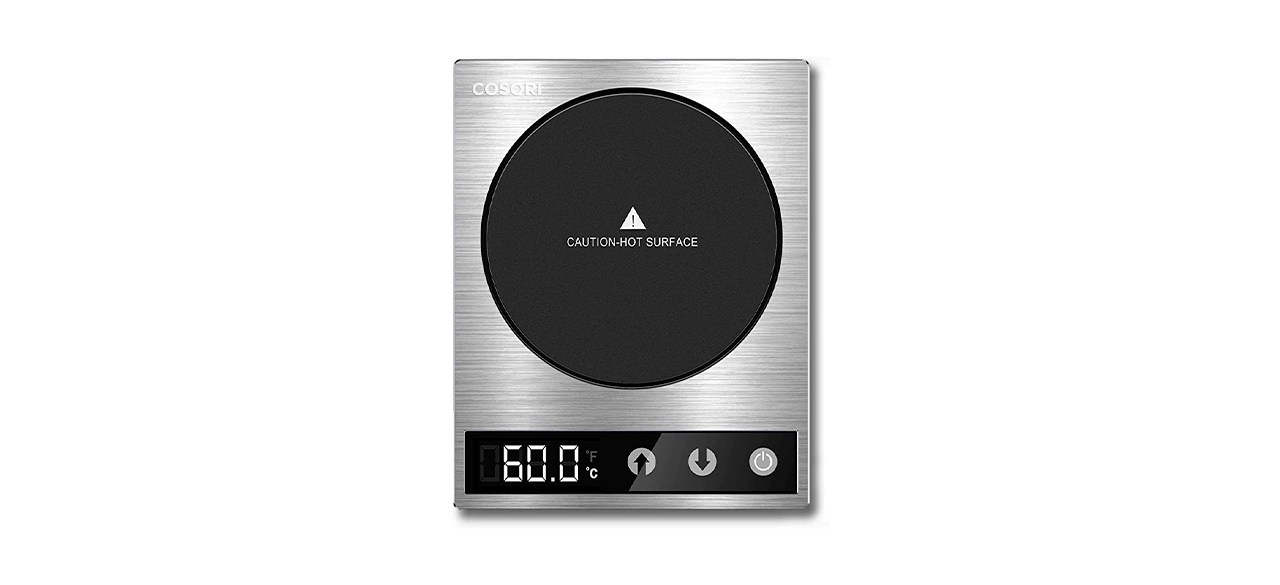 This warmer is one of the precious few that let you choose your warming temperature, and it can be anywhere between 77 and 194 degrees. It has a gravity sensor that you can turn off.
Sold by Amazon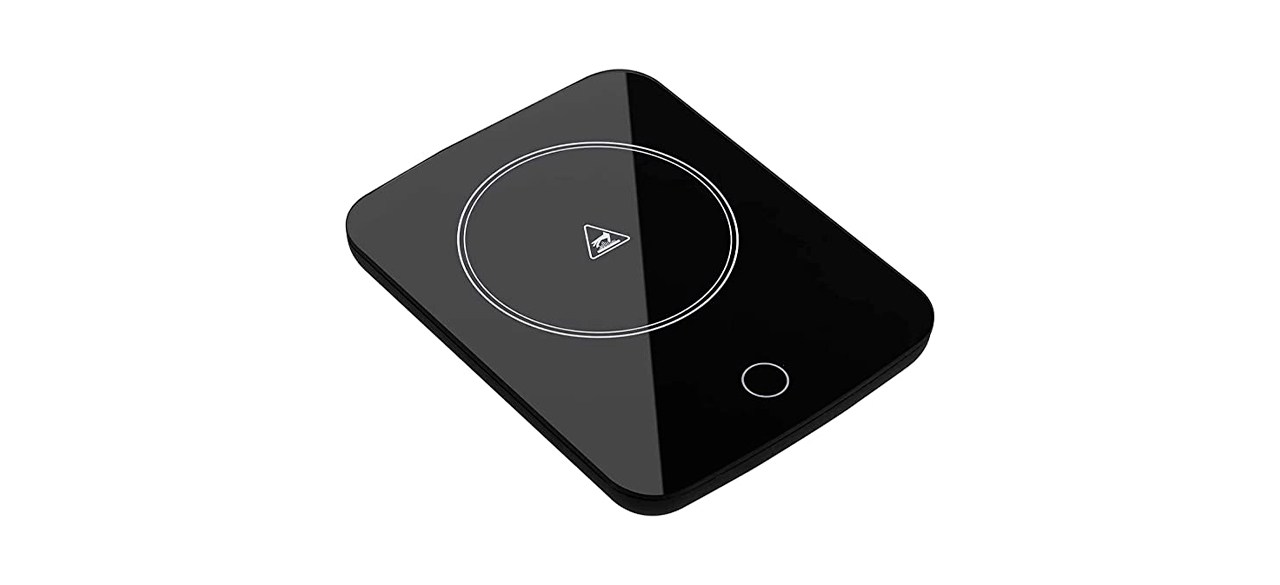 This warmer has a smooth, flat surface that's easy to wipe clean if there are any spills and allows extra-large mugs to still be warmed. It comes in five colors.
Sold by Amazon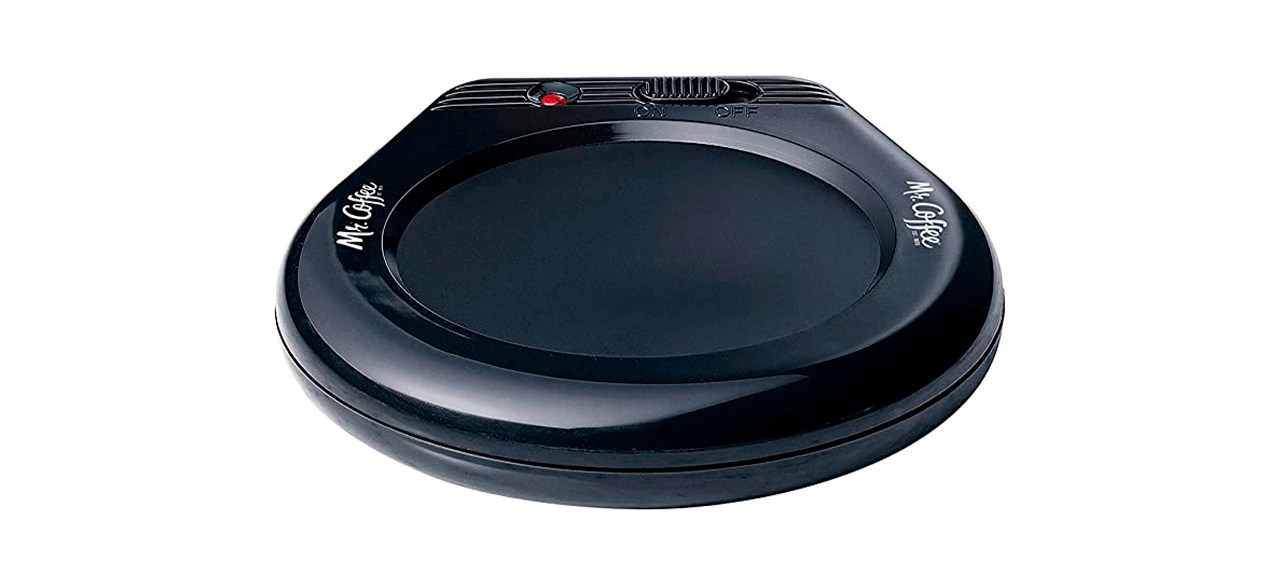 This warmer has an on-and-off switch, which is unusual for mug warmers. However, it lets you pre-warm it while you prepare your drink of choice; others don't start to warm up until you place your drink on it.
Sold by Amazon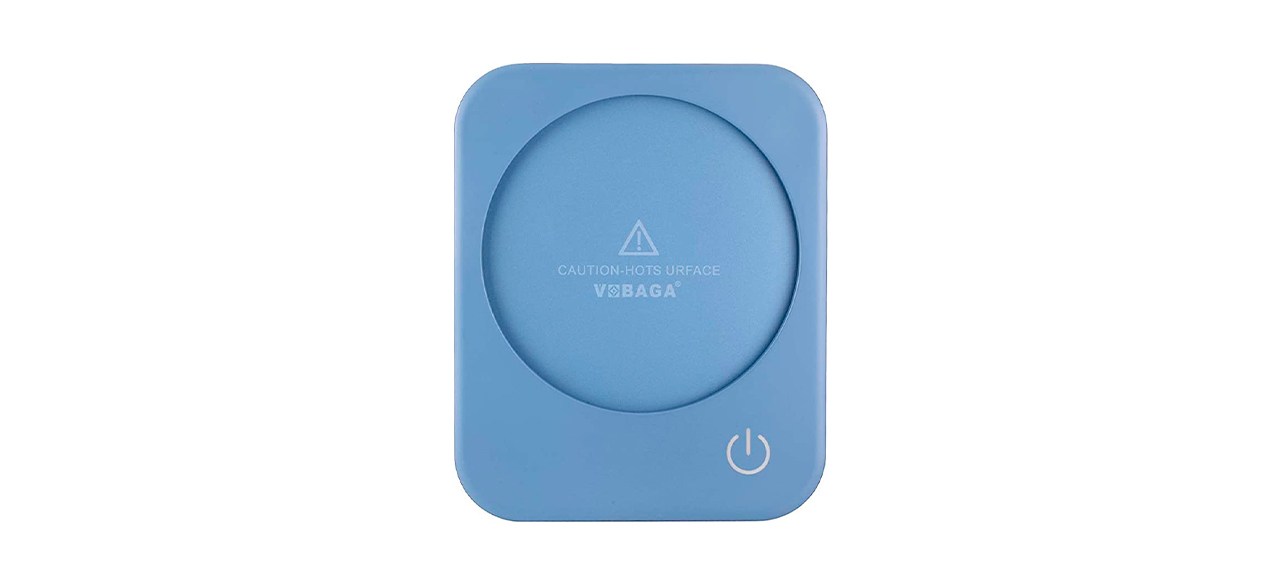 This warmer has three heat levels: 104, 131 and 149 degrees. It comes in eight styles, and its power cord is 60 inches long.
Sold by Amazon
Want to shop the best products at the best prices? Check out Daily Deals from BestReviews.
Sign up here to receive the BestReviews weekly newsletter for useful advice on new products and noteworthy deals.
Jordan C. Woika writes for BestReviews. BestReviews has helped millions of consumers simplify their purchasing decisions, saving them time and money.
Copyright 2023 BestReviews, a Nexstar company. All rights reserved.