This is an archived article and the information in the article may be outdated. Please look at the time stamp on the story to see when it was last updated.
Which brand is right for you, Innisfree or Wishful?
When it comes to skin care, there is a wide range of cleansers, facial serums, exfoliators, serums and more available. Each serves a different purpose, but most are meant to hydrate, rejuvenate and leave the skin feeling clean and refreshed. Two of the most recognizable skin care brands are Innisfree and Wishful. They each have a line of skin care treatments and cosmetic solutions formulated for different skin types and needs.
Innisfree
Founded in 2000, Innisfree is a cosmetic company that operates under the larger Amore Pacific banner. It started in South Korea but quickly gained worldwide popularity. People love Innisfree for its gentle, effective at-home treatments, natural formulas and reasonable price point.
One thing that makes Innisfree different is its commitment to producing clean, eco-conscious skin care treatments and cosmetics. The brand's formulas primarily consist of natural ingredients, such as green tea and volcanic soil. Innisfree ensures that its ingredients are ethically sourced to promote clean, eco-friendly and skin-friendly beauty.
Innisfree offers everything from sunscreen and moisturizers to pore-clearing clay masks and cleansing kits. Costs range from around $15-$35.
Innisfree pros
The line offers high-quality, naturally sourced formulas.
The eco-friendly brand is focused on sustainable beauty and clean, healthy skin.
Most cosmetics come in at an affordable price point.
Sustainable sourcing with minimal environmental impact.
Safe and gentle skin care solutions for nearly any skin type.
A wide array of cosmetics are offered, ranging from moisturizers to serums to sunscreen.
Innisfree cons
Since most of the formulas are simple, they're not as effective as brands that use higher amounts of active ingredients.
While the brand is making moves to become cruelty-free, it hasn't gotten there yet.
Only some of the cosmetics are vegan.
Most formulas include a fragrance that can irritate sensitive skin.
Best Innisfree cosmetics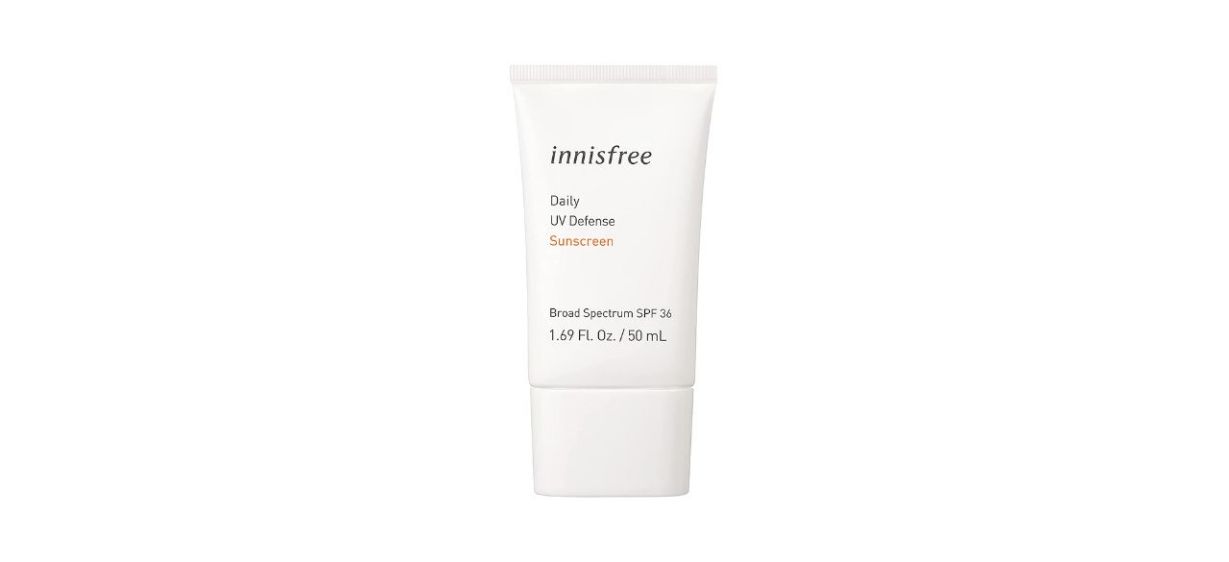 Innisfree Daily UV SPF Sunscreen Broad Spectrum
Designed for daily use, this sunscreen has an SPF rating of 36 and can protect skin against the sun's rays. The formula contains a blend of green tea, sunflower oil and cica to provide lightweight and smooth protection that hydrates. It's safe for most skin types, but it's especially effective for those with dry skin. The container is 1.69 fluid ounces.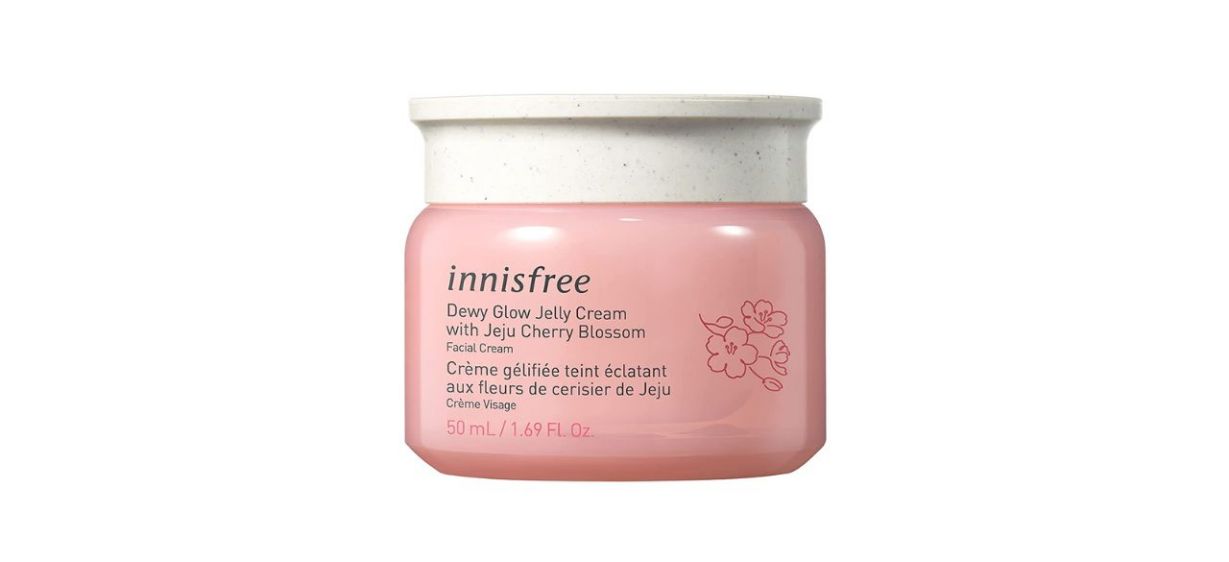 Innisfree Cherry Blossom Dewy Glow Facial Moisturizers
This moisturizing face cream not only leaves the skin clean and nourished for hours but also provides long-term hydration. It can also help even out uneven skin and leave it more radiant. The formula includes glycerin for hydration, cherry blossom flavonoids for radiance and niacinamide to brighten the skin. It has a light scent.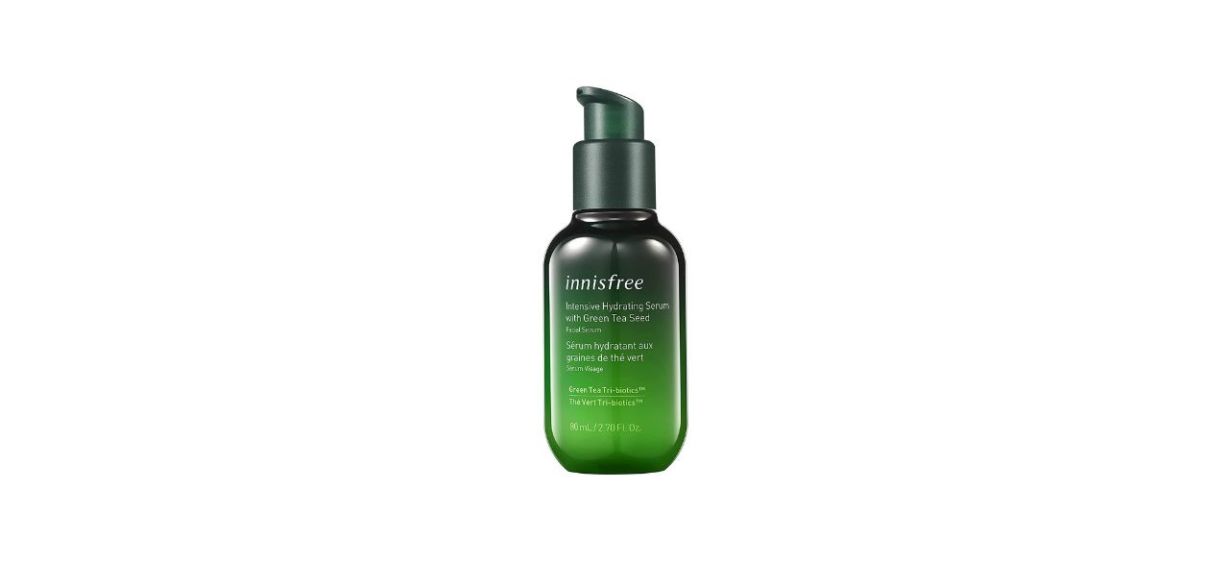 Innisfree Green Tea Seed Intensive Hydrating Serum
Designed to replenish and retain moisture, this hydrating serum is gentle on most skin types. It's made with green tea seed oil and green tea extracts that help smooth out the complexion. It also contains hyaluronic acid, which can provide up to 25 hours of hydration. It has a lovely fragrance that fades over time.
Wishful
Wishful is a beauty and skin care brand that was launched in 2020 by popular beauty blogger and influencer Huda Kattan, who also created Huda Beauty. The brand offers cruelty-free skin care that uses clean, simple formulas that work. It's committed to making skin care routines simple, intentional, clean and effective.
Similar to Innisfree, Wishful offers an array of skin care treatments, such as enzyme scrubs, sheet masks, serums and moisturizers. Each item is designed to be used together to create or add to a personalized skin care routine. Costs range from around $20-$90.
Wishful pros
The skin care items are ethically sourced and free from unhealthy or negative ingredients such as parabens, phthalates, formaldehyde, coal tar and aluminum salts.
Wishful is committed to cruelty-free skin care, health and beauty.
Simple, transparent formulas that are results-focused, clean and minimalistic.
The products are light, gentle, hydrating and effective.
The brand offers personal skin care solutions for any skin type.
Elegant packaging design makes for great gifts.
Wishful cons
Some treatments contain a strong perfume-like fragrance, which could bother sensitive noses or skin.
Textures of some skin care solutions are thick upon the initial application.
Simple formulas are gentle for sensitive skin, but they aren't as effective on major skin problems.
Best Wishful cosmetics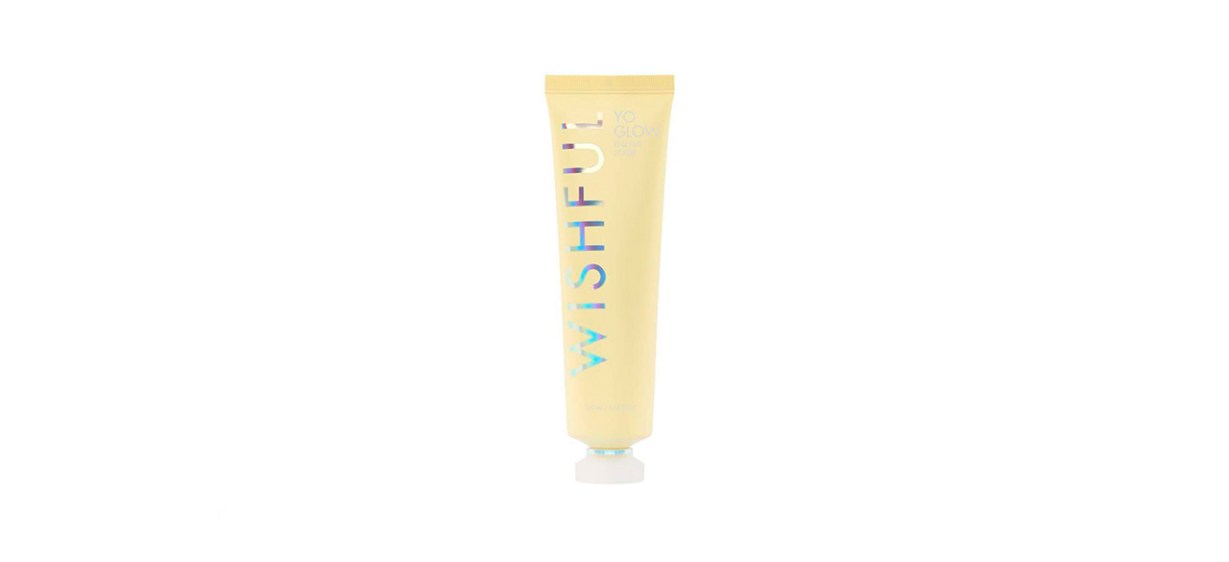 This 100-milliliter enzyme scrub can exfoliate the skin and leave it with a beautiful glow that lasts all day. It's formulated for normal, combination, dry and oily skin, but it's also safe for sensitive skin. It comes in a cream that's easy to apply as needed.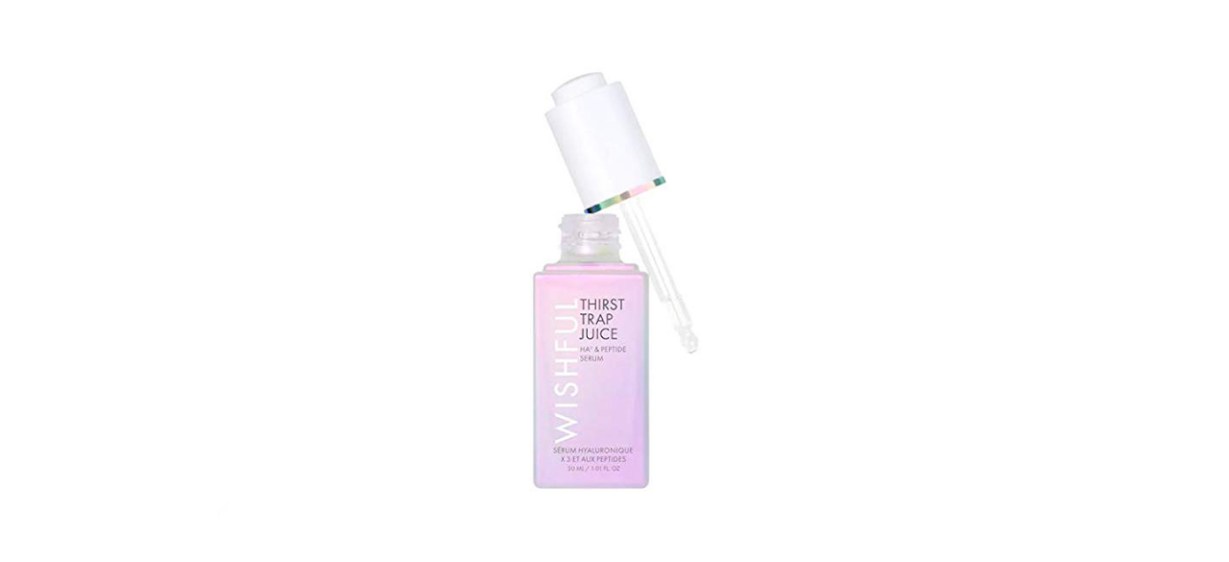 Wishful Thirst Trap Juice Serum
This 1-ounce facial serum comes with three types of hyaluronic acid that leave the skin feeling smooth and hydrated. It's cruelty-free and ethically sourced with soothing aloe vera and peptides that support collagen production. It's safe for all skin types, especially those with dry skin.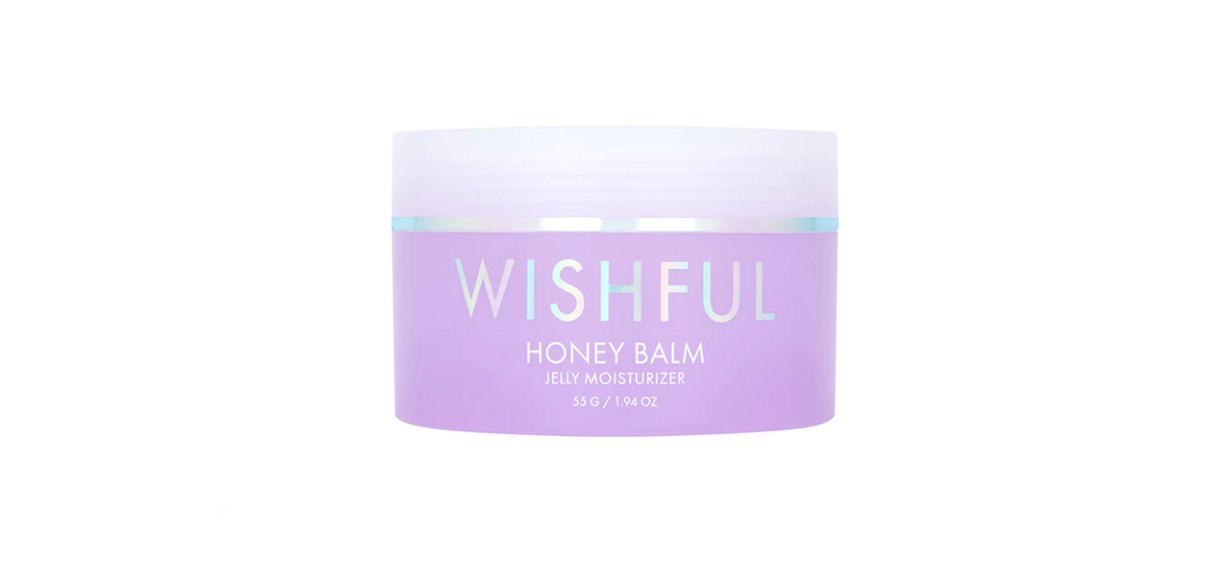 Wishful Honey Balm Niacinamide Moisturizer
This honey balm moisturizer is an excellent option for anyone who regularly experiences dullness or uneven skin tone. It contains turmeric root extract, which soothes skin, and niacinamide, which can make pores smaller. It's great for oily, normal and combination skin types.
Sold by Sephora
Should you get Innisfree or Wishful skin care products?
Both Innisfree and Wishful offer cosmetics and skin care solutions that can rejuvenate, hydrate, freshen and cleanse the skin. These popular brands use ethical sourcing and natural ingredients in many of their formulas. Plus, they're designed for most skin types.
If you want a more established brand with international success, Innisfree is a great option. Its skin care is affordable, gentle and convenient for anyone looking to start a new skin care routine. But if you're interested in a newer brand that's cruelty-free and can complement an existing routine, Wishful is the better choice.
Want to shop the best products at the best prices? Check out Daily Deals from BestReviews.
Sign up here to receive the BestReviews weekly newsletter for useful advice on new products and noteworthy deals.
Angela Watson writes for BestReviews. BestReviews has helped millions of consumers simplify their purchasing decisions, saving them time and money.
Copyright 2022 BestReviews, a Nexstar company. All rights reserved.